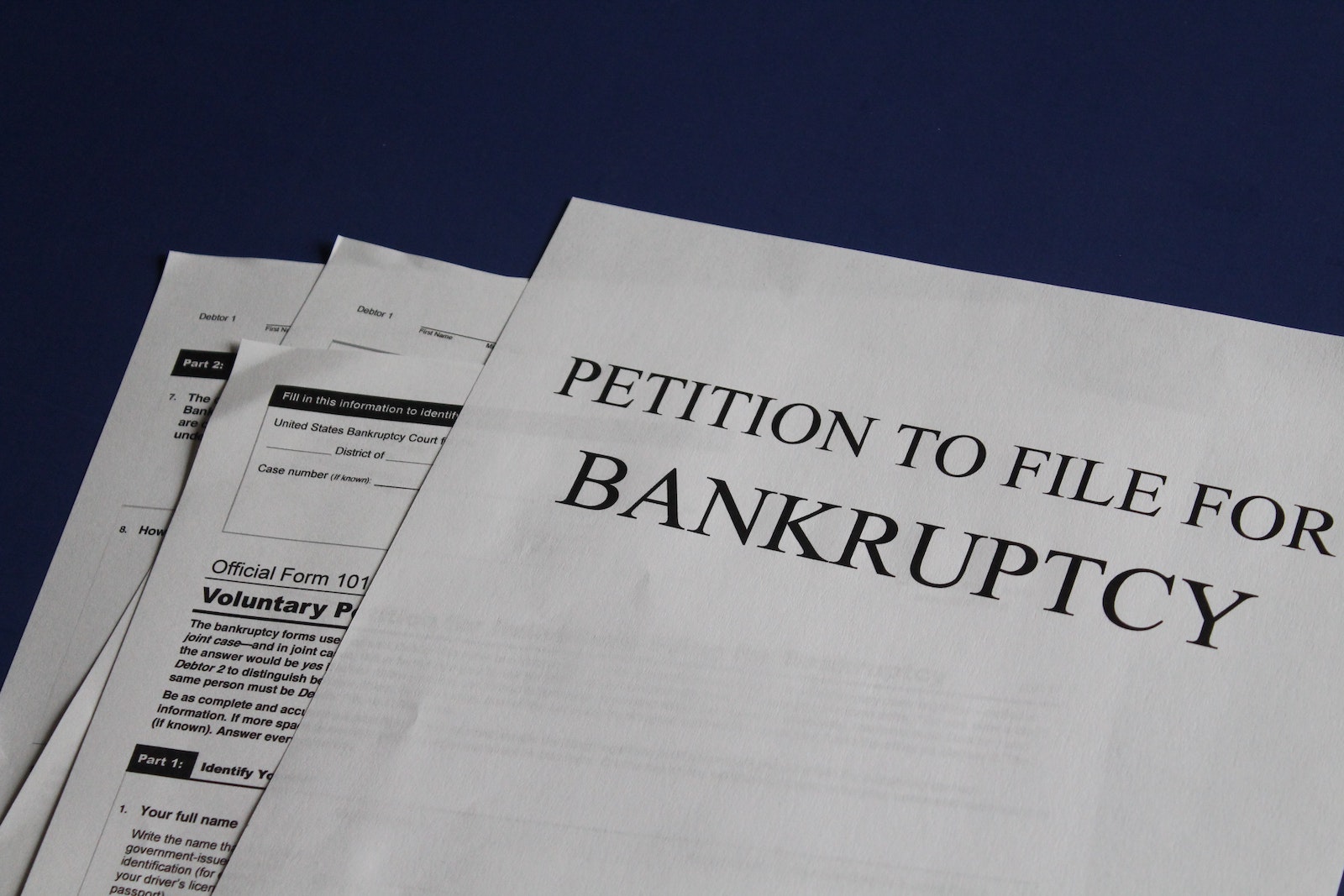 Loss of a job, medical emergency, or other unforeseen events can often leave people in a financial hardship. Bankruptcy laws can lessen the burden when faced with unrelenting debt collectors, wage garnishment, foreclosure, repossession or tax levy. We can help you discuss options and find the best way forward for you. Individuals have the benefit of filing for bankruptcy under Chapter 7 or Chapter 13 of the Bankruptcy Code.
Bankruptcy Code Chapter 7 or "Liquidation" is available to individuals who reside or have a domicile, place of business or property in the United States. Bankruptcy Code Chapter 13 is different from Chapter 7 in that it allows for an adjustment of debts for individuals with a regular income.
The bankruptcy laws are designed to relieve an honest debtor of debts and to provide an opportunity for a fresh start. A debtor filing for bankruptcy is relieved of personal liability for all discharged debts. After filing for bankruptcy exemptions exist under federal and state law which allows individuals to keep much of their real and personal property.
Please call us to discuss your options. Depending upon your circumstances bankruptcy may or may not be the best option for you. Regardless, we will help you find the best way forward.