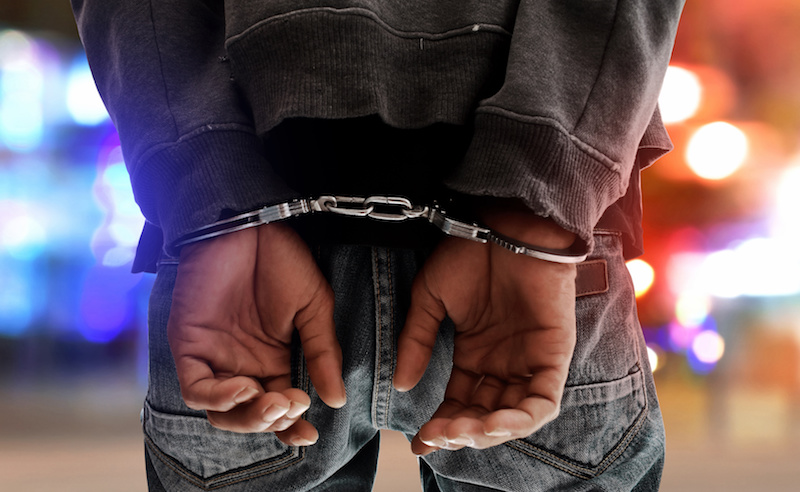 The most serious legal matter one can face in a lifetime is to be accused of a crime one did not commit.
The selection of an experienced criminal defense trial lawyer is critical. Nothing can be more worrisome than the being accused of a crime. In many cases, you may incur a substantial fee to a bail bondsman as you wait for trial. In a situation where you have found the money to make bail, most courts will not appoint an attorney to represent you. It is important that you find an attorney who will aggressively protect your rights and understand that your ability to pay legal fees may be limited.
Kyle Claunch and Kirk Claunch have extensive experience in representing clients in criminal matters in both state and federal court. Their experience ranges from cases of simple assault to the most complex forms of federal white collar crime such as bank and wire fraud. The Claunch Law Firm has an impressive record of protecting their clients before Texas juries. Let us help you.